Get to Know Us
Hotel for Dogs is a full-service premium pet care facility. We provide a home-away-from home environment for dogs boarding for an extended stay, dogs stopping by just for the day, or even for dogs signed up for a luxurious grooming visit. They'll be wagging their tails all the way home, and you'll be planning their next visit!
Dog Loving Staff
We're dedicated to providing your dog with only the very best in lodging, play, and love. We're an owner-operated facility, staffed by a team of hard-working, energetic dog lovers. Many of our staff members and guests have been with us for a long time so our dogs get to know the staff and look forward to seeing their friends!
Jackie
Mariah
Sarah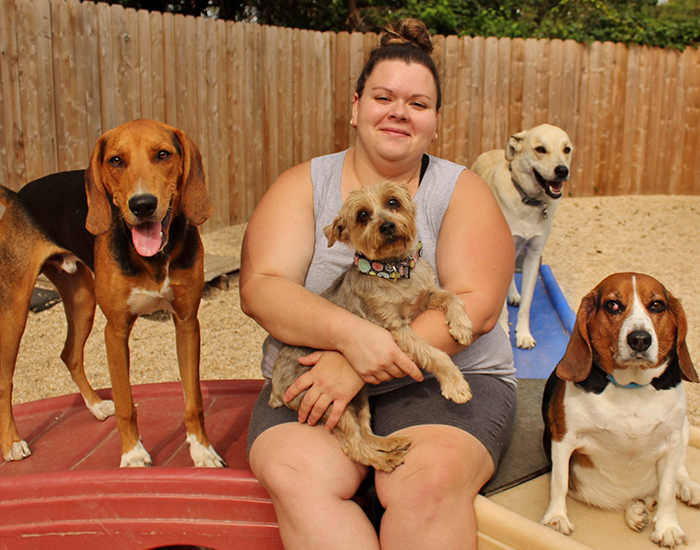 Carley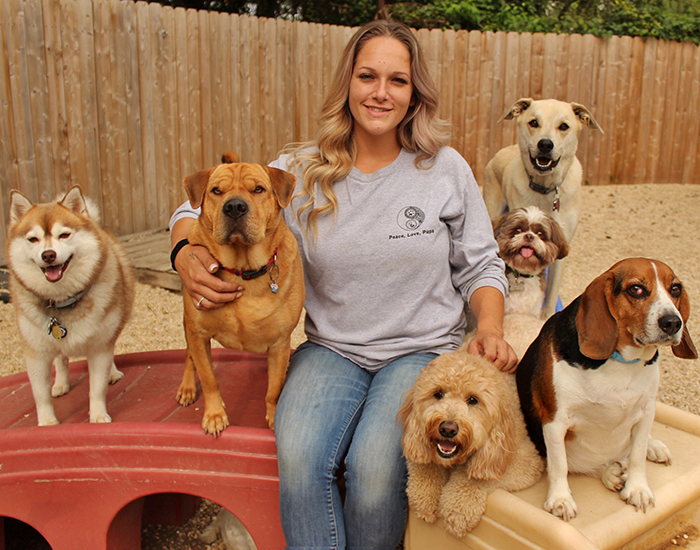 Dayna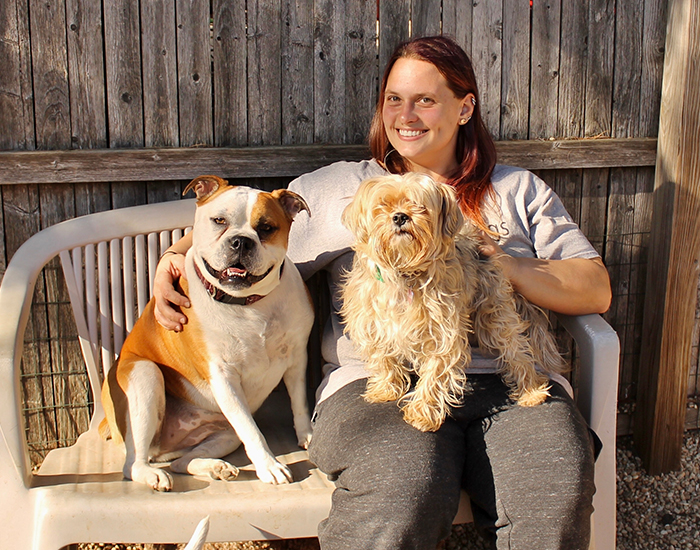 Kate
A Vacation Experience
It's not enough for us to simply provide your dog with a little space while you're away. We want them wagging their tails, making new friends, and looking forward to their next visit when you come to pick them up - because we're dog owners too and we know how hard it is to leave them! It's a vacation experience every day of the week here at Hotel For Dogs! We guarantee you'll be satisfied that you checked your dog into our hotel.
Need a Ride?
We offer transportation for your dog Monday through Friday. Rates vary by location. Please contact us for more information.